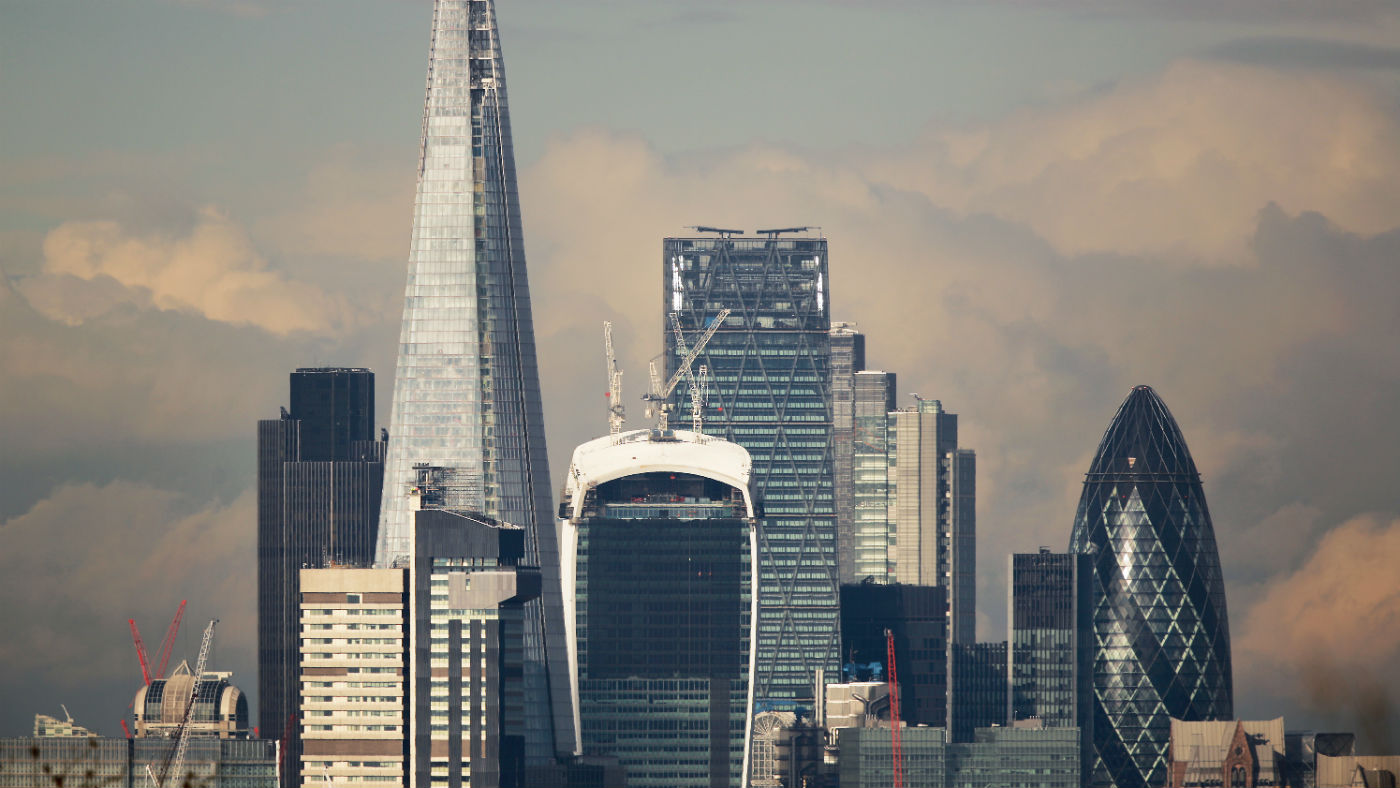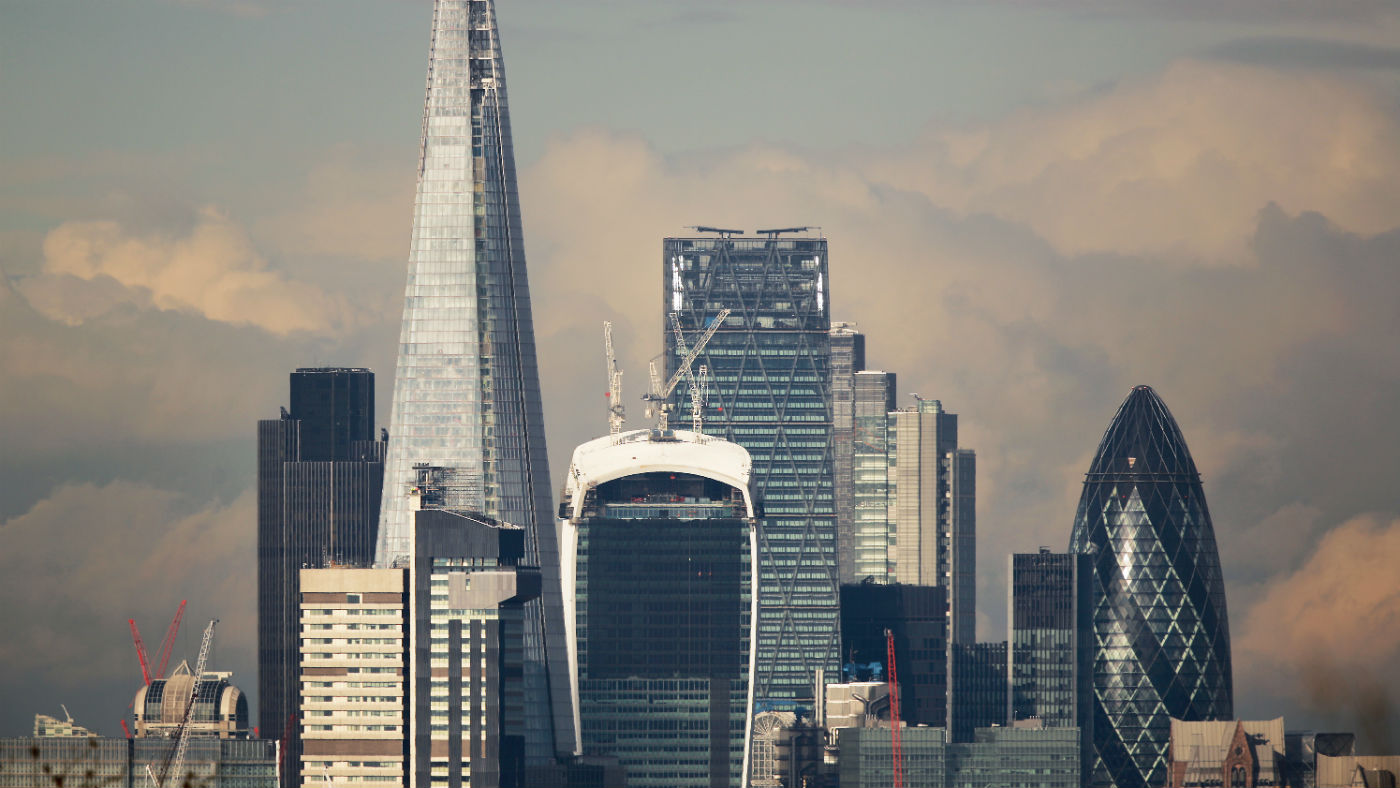 The British capital has dropped out of the top ten most expensive cities for business travel in the world, according to a new study.
Statistics compiled by management consultant ECA International show that London has tumbled out of the top ten after being ninth in last year's list. All other UK cities have also dropped in the rankings.
ECA's Daily Rates report, which is updated annually, reviews the average costs for accommodation, meals, drinks, laundry, transport and daily essentials.
London was the third most expensive European city for business travellers last year, but is now sixth, after being overtaken by Paris, Basel and Monaco, says The Independent. That shift is largely down to the strength of the euro, according to the newspaper.
For the fourth year in a row, the Swiss city of Geneva tops the Europe list, and comes second in the world. On average, business trips to the Swiss city cost £554 a day, compared with £448 in London.
New York City tops this year's list of the most expensive destinations for a business trip, at £611 a day.
Simon Franklin, daily rates manager at ECA International, says: "Whilst the price of business travel to London has remained relatively static over the past few years, the strong performance of the euro in the past year has seen costs in other cities such as Paris and Monaco overtake the UK capital. The cost of business travel in the UK overall has continued to fall, with every surveyed UK location seeing a drop in the table.
"Aberdeen especially illustrates the sudden drop in cost for business travel to the UK, falling from 13th to 39th in the European rankings in just two years. This has been exacerbated by the recent downturn in the oil and gas industry which has led to a reduction in demand for business travel to the area, as well as having an impact on the local economy."
The top ten most expensive countries for business travel in the world are:
New York, US
Geneva, Switzerland
Zurich, Switzerland
Luanda, Angola
Bridgetown, Barbados
Paris, France
Nassau, Bahamas
Washington DC, US
Basel, Switzerland
Monaco
Source Link:- http://www.theweek.co.uk/business/92983/the-ten-most-expensive-business-travel-destinations