Everyone loves wine, well almost, everyone. It's not a surprise, considering that this magnificent drink can be tasty, sexy, elegant, family-oriented….depends on the type and the occasion. A lot of people don't have a refined taste for wine, which doesn't stop them from buying a bottle every week and enjoying a glass in front of the TV or during the meal. Those who are more experienced go to bodegas where they buy wines that cannot be found in the supermarket. As we said, wine is magical, so if you consider yourself a wine lover, you should enhance your wine-loving experience by travelling to destinations that are known for their exceptional wine culture. In case you don't know where to start, here are the best places you should visit if you want to indulge yourself in some quality wine:
1. Bordeaux, France
We'll start this list big, with a country that is known for its superb wines. So there's no better place to visit than Bordeaux, a charming university port city in the province of Garonne. This region is one of the most renowned when it comes to wine-making, and if you also prefer stunning gorgeous architecture, then this is the right place for you. You can enjoy delicious table wines as well as some of the most expensive and prestigious bottles there are. Additionally, this place offers a brilliant cuisine, so make sure to eat something while sipping some of the best wines that exist.
2. Crete, Greece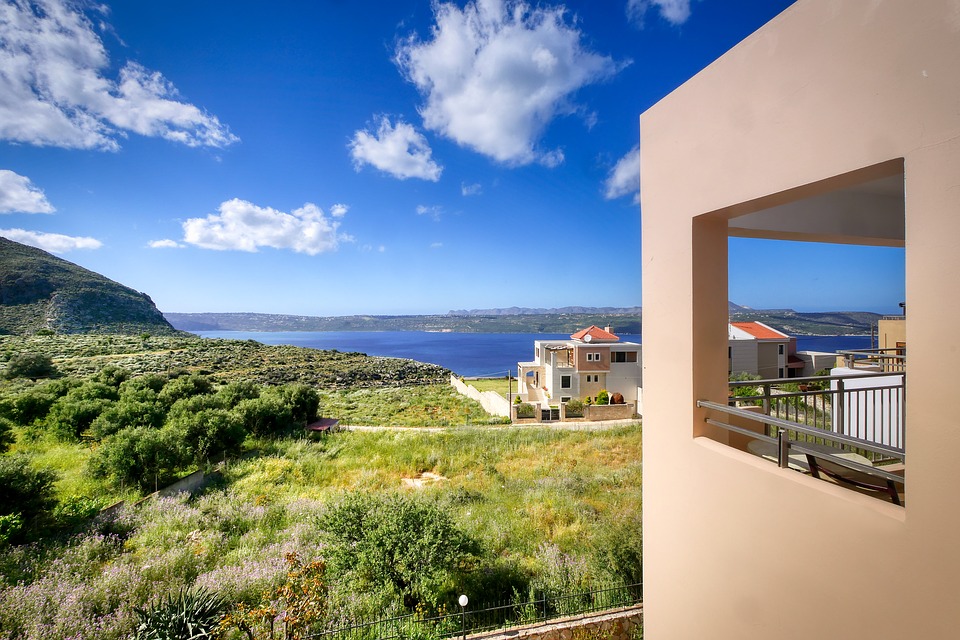 Greece is one of the most stunning and well-known countries in the world. Home to many gorgeous islands and beautiful monuments, it also boasts a selection of great food and many alcoholic drinks such as ouzo. But did you know that Greece also has a number of excellent wines? Crete is the largest Greek island and is also a wine-growing place, where locals experiment with a wide variety of local grapes in order to make some of the most exciting wines. Besides, there's an intense cuisine that is similar to regular Mediterranean one, but with an aromatic twist that cannot be found anywhere else.
3. Casablanca Valley, Chile
Every wine lover knows that Chile is a wine-making country through and through. But, until the 1980s, wine-making was pretty non-existent, but nowadays former farms are exquisite wine cellars and tasting rooms. Casablanca Valley is located in Valparaiso province, in central Chile. This region is located 75 km northwest of the Chilean capital, Santiago and is known for producing white wines, most notably, Sauvignon Blanc. Since it's so close to the capital city, travellers can afford to stay in Santiago and then travel to Casablanca Valley for a unique wine-tasting experience. Additionally, you can also stay in Valparaiso, a coastal city that was once home to a Novel-winning poet Pablo Neruda. There are many companies that offer tours all over the region, but if you feel adventurous, feel free to explore everything on your own.
4. Tuscany, Italy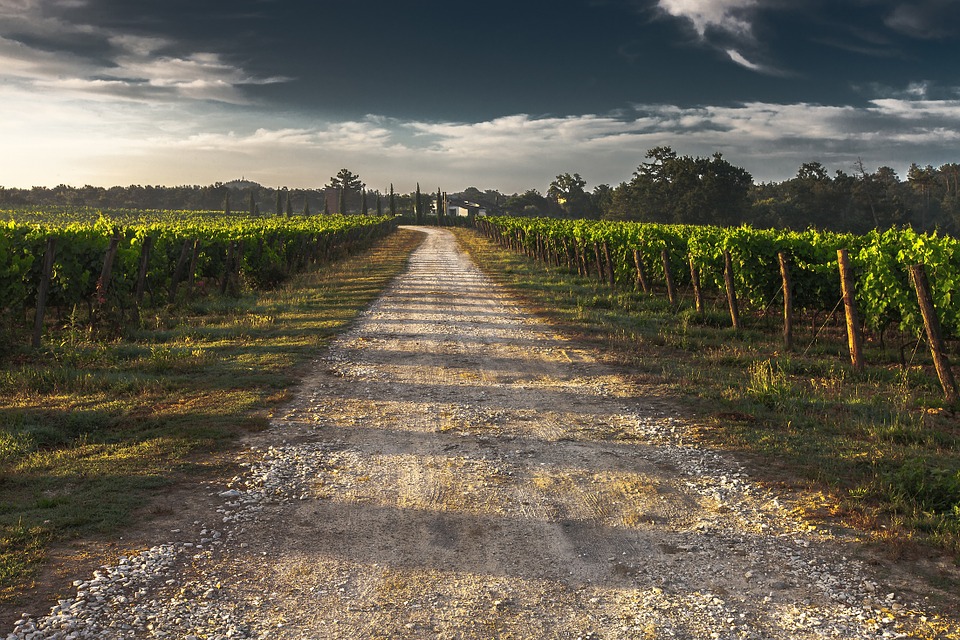 Italy is the country of history, art, amazing food and of course, wine. Tuscany offers some best-known wines in the world, one of them being Chianti, originally being from Chianti region. This area also has a number of vineyards, tucked among some of the most breathtaking landscapes. Also, there are many wine-tasting places, some of them being charming rustic farmhouses, while others are medieval castles. If you decide to go on a tour, a local guide and a wine expert will introduce you to the history of wine-making, and you'll also learn to how to taste the wine properly and which food to combine it with.
5. Napa Valley, California, USA
California is known for many things, but did you know that they also have a big selection of wineries that offer wine-tasting and walking tours that will show you how to wine is made. You'll also learn to differentiate many wine tastes, and if you feel like moving, you can book a bike tour as well. This place is especially recommended to wine novices who'd love to learn more. If you prefer Cabernet Sauvignon, then you shouldn't miss vineyards such as Silver Oak and Inglenook. Due to California being very hot, it's best to visit in early late summer or early autumn.
6. La Rioja, Spain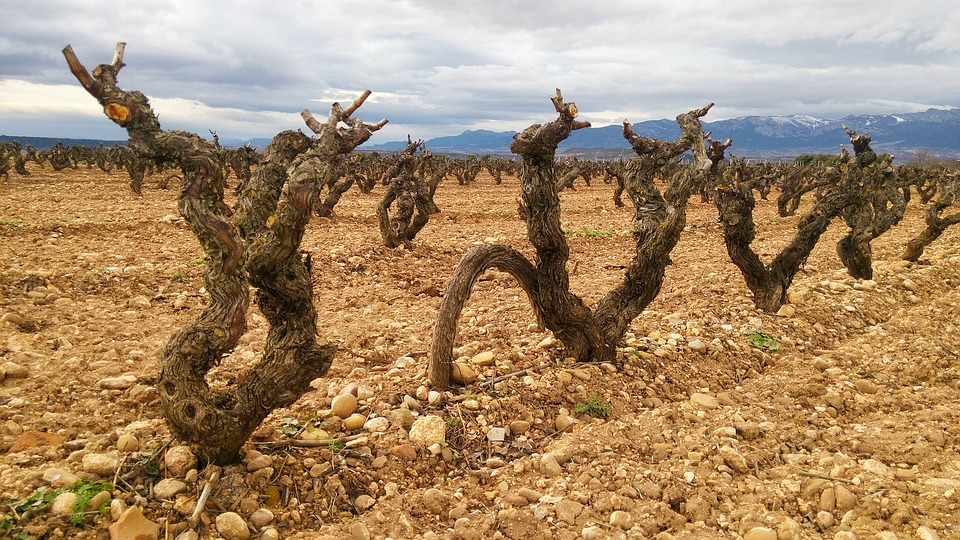 Every wine lover should visit Spain at least once, and for wine connoisseurs, there's no better place than a province of La Rioja. This lovely place has a long tradition of wine making, starting from the Roman period. If you feel like trying some of the tastiest wines, make sure to go to vineyards such as Bodegas Muga or Bodegas Marques de Riscal. For those who are also interested in learning, there's Vivanco Museum of Wine Culture, located in Briones, South of Haro. You can visit either during the harvest season in autumn or in July during the Haro Wine Festival, where you'll be able to try amazing wines.
7. Burgundy, France
It's no surprise that France is again on this list, considering that it is a country of wine, after all. And Burgundy is one of the French main wine-producing areas. The wine-making culture is so ingrained there that they have climats, special plots that are specifically used for growing grapes under specific climate conditions. Burgundy offers so much: a rich history of wine, fantastic wine tasting experiences and a great cuisine consisting of cheese and beef, to name some. If you're looking to try the best burgundy wine, then it makes sense to come to a place where it was created.
8.  Franschhoek, South Africa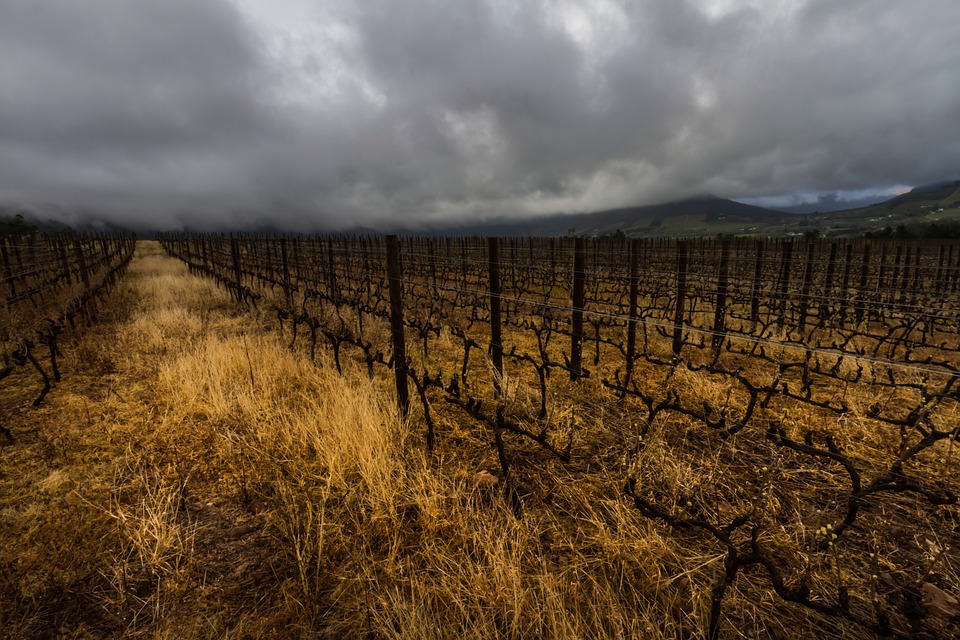 South Africa may not be the first place that comes to mind but in Franschhoek, there are vineyards where you can taste a wide variety of wines from Pinot Noir to Chardonnay. Some of the best vineyards to visit are Chamonix, La Motte, and Solms-Delta. Also, this cute village offers great food and wine tours, where you can also taste chocolate and olives.
9. Valle de Guadalupe, Mexico
Mexico has recently become a new place on the map of wine-making. The region of Valle de Guadalupe is the front runner, so if you ever find yourself in Mexico, make sure to visit this place and taste some of the most exquisite wines out there. Cabernet Sauvignon, Merlot and Barbera are easy to find and very tasty. If you want to eat some cheese with wine, visit La Cava de Marcelo, and for those who prefer organic wines, you can visit Finca la Carrodilla.
10. Hawke's Bay, New Zealand
This place has more than 100 vineyards and is the second biggest winemaker in New Zealand. If you prefer red wine, you'll find great Cabernet Sauvignon and Syrah. Black Bern, Craggy Range and Elephant Hill are all must-visit wineries, but for those who love history, you shouldn't miss visiting Mission Estate, the oldest winery in the country.
So, these gorgeous places will satisfy even the most difficult wine lover out there. Wherever you go, make sure to try every wine they have to offer and feel free to bring something home with you. Feel free to explore, drink, eat and travel and make sure to meet new friends on the way so your wine tasting will be more enjoyable.
Cover Image credits: Photo by Pixabay from Pexels