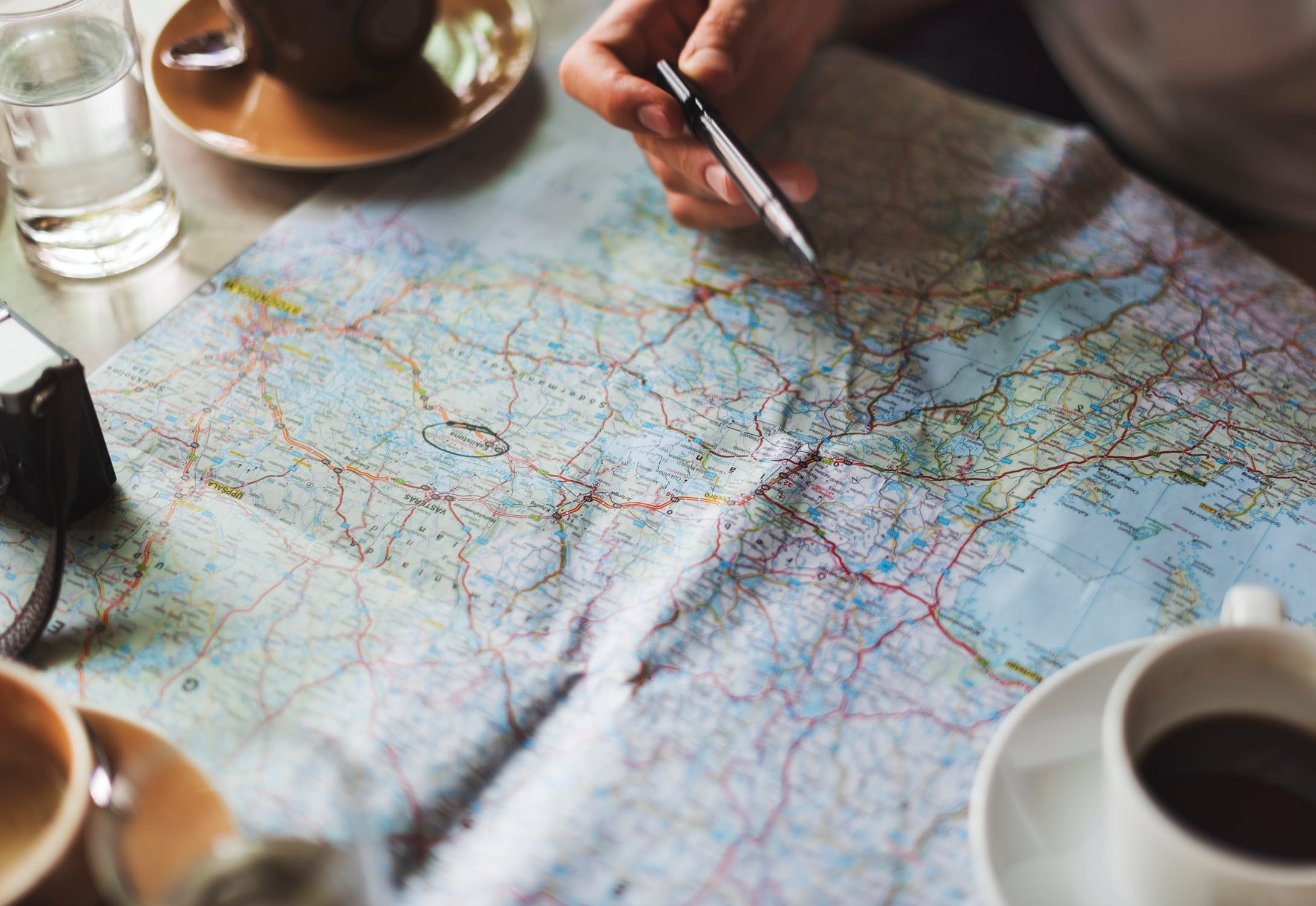 Every year, over 8 million people leave their countries in search of better and more affordable healing. This new travel trend called medical tourism was started by people unsatisfied with their home countries' health care, so they decided to seek for it elsewhere. Other likeminded people caught on and a completely new branch of tourism was born. So, if you're interested in taking care of your medical issues across the border, here are the top 10 medical tourism destination for 2019.
1. Thailand
Thailand is usually at the top of many medical tourism lists every year (and regular tourism lists as well). Over 2 million patients from the USA, Canada, Europe, Vietnam and Laos all rush to this gorgeous destination to take care of their orthopedic, dental and oncological issues. Plastic surgery and HIV/AIDS treatments are also widespread. The reason why Thailand is so popular is its affordable prices (from 50 to 80% cheaper than North America and Europe. Also, the country has an advanced level of medicine and many medical centers have Joint Commission International accreditation. Plus, hospitals accept foreign people in the shortest term!
2. Malaysia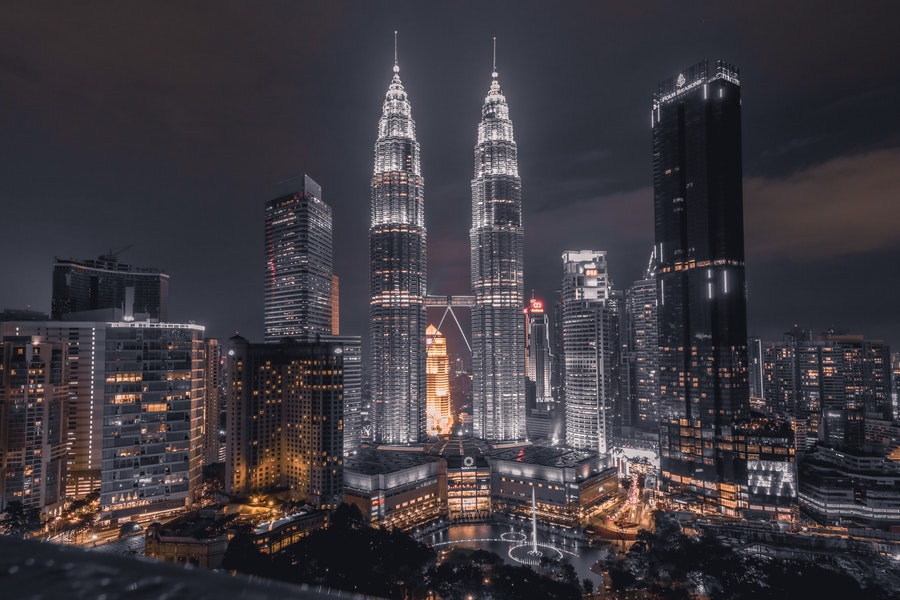 Malaysia is unique on this list because the majority of its medical tourists are not from Canada, USA or Europe but from Indonesia. However, the western world is seriously missing out on Malaysia's incredibly affordable treatments, qualified (and fully fluent in English) medical staff and well-equipped establishments. The capital, Kuala Lumpur, is a top destination for screenings, including dental, vision, hearing and MRI scans.
3. Singapore
This uber-developed country in South East Asia is quite an expensive destination for medical tourists, yet it's still cheaper than the USA or some European countries. The reason why Singapore is so popular with patients is its impeccable health care infrastructure (they place 4th in the world) and its wonderful treatment of people who come seeking medical help.
4. India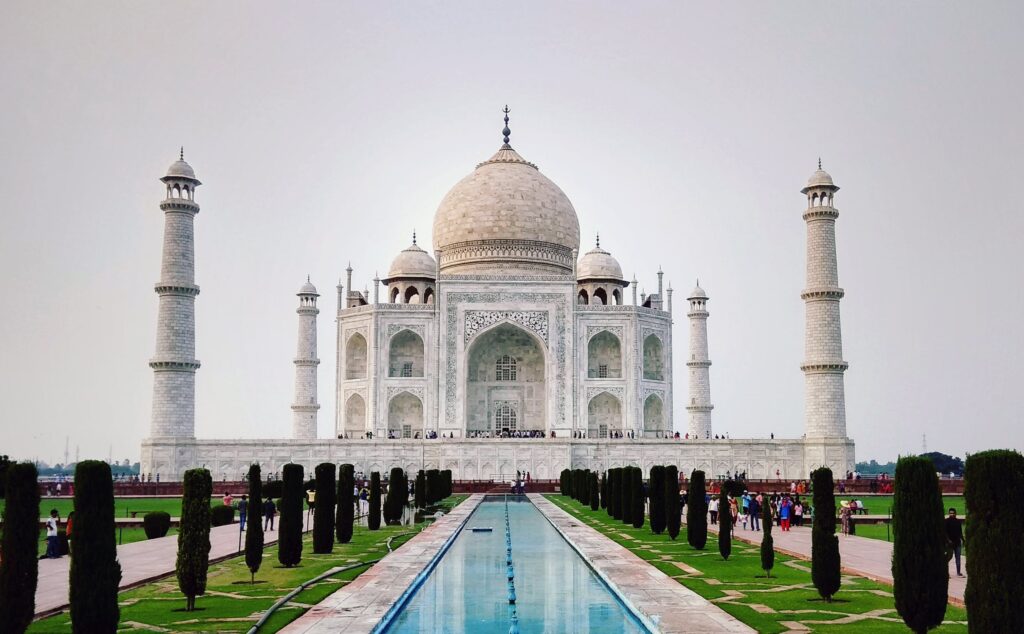 This gorgeous travel destination is excellent for all kinds of people looking for medical assistance. While the public services are usually overbooked, private clinics and hospitals are the best choice for foreign patients. The best thing about India is its incredibly competent medical staff fluent in English and low costs. Plus, booking your treatments is a breeze. If you choose to plan your travel with Booknowmed, you can schedule your treatments with great ease, speed and safety. Just select your treatment, find your destination and clinics and you can start packing your suitcases.
5. Turkey
Around 700,000 people from all over the world choose Turkey as their medical tourism destination every year. In the last 10 years, the medical field in Turkey really reached the world-class level. Thanks to the billions of investments, over 300 hospitals in the country started affiliating with medical giants like Mayo Clinic, Johns Hopkins and Memorial Sloan Kettering. These collaborations allow Turkish doctors to gain the best experience and use cutting-edge procedures and equipment. However, prices of medical treatments in Turkey are still very low despite all-inclusive service, state-of-the-art equipment and highly-trained staff. Most patients who visit Turkey stay for various neurological, oncological, ophthalmological and orthopedic treatments. Organ transplant (especially kidney, pancreas and liver) are also in demand thanks to the high success rate that often reaches as high as 95%.
6. Germany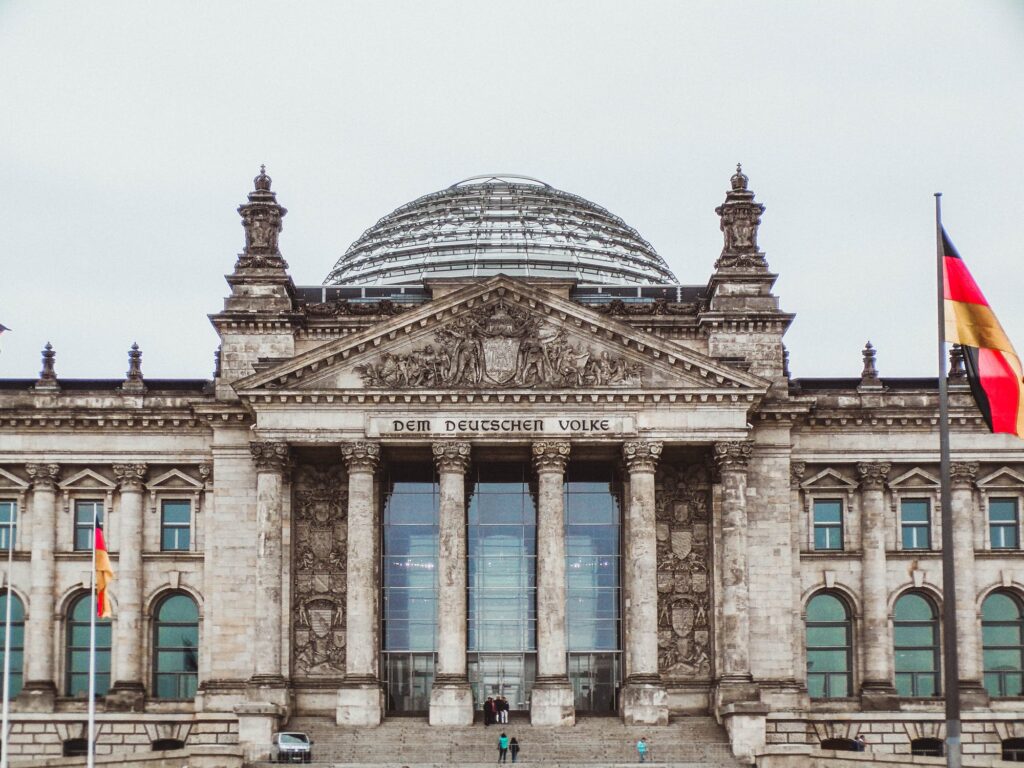 Germany has a reputation of one of the best medical tourism destinations when it comes to oncology, cancer experts and advanced treatment centers. People from all over the world travel to Germany in order to receive the best cancer treatment due to the fact that they can't find specialists, treatment and equipment in their own country. All over the country, from major cities like Berlin, Munich and Hamburg to smaller towns like Heidelberg and Wiesbaden, you can find hospitals providing top-notch oncology treatment.
7. Hungary
For hundreds of years, Hungary has served as an oasis of natural and organic medicine. The country is blessed with many mineral springs turned into spas that offer not only perfect bathing experiences but also various natural balms that aid the body and cure the soul. However, today, this country is one of the top destinations for dental medicine. Almost 80% of all foreign patients who come to Hungary are there to take care of an issue concerning their teeth. Patients from nearby Germany and Switzerland are the most common, but people from the UK and Russia are also catching on and visiting Hungary. Thanks to its irresistible European charm, many Americans are also starting to visit Hungary unable to find proper health care in their own country.
8. Mexico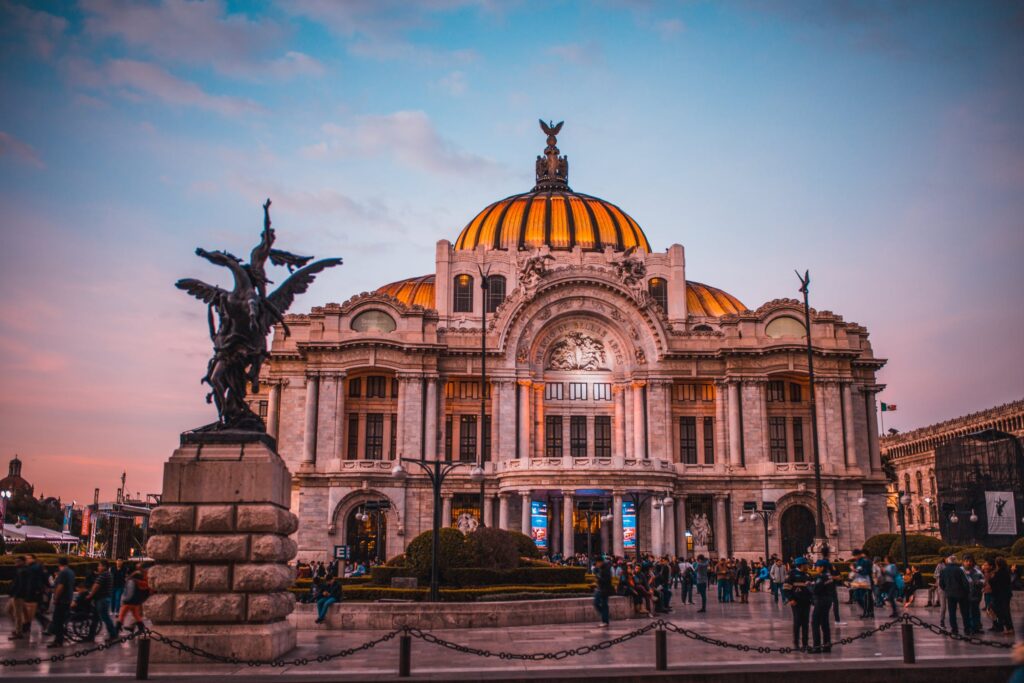 Thanks to its affordable health care costs and geographical proximity to giants like the US and Canada, Mexico quickly became a big name in medical tourism. For instance, Monterrey is home to not one but four first-class hospitals with American accreditation. In order to realize the popularity of Mexico as a medical tourism destination, take in consideration that only dental care attracts over 50,000 tourists every year! Plus, Mexico (like many destinations on this list) is a beautiful country blessed with natural beauties, so when you recover from your treatment, you can continue your vacation and have a wonderful time.
9. Brazil
Brazil is officially the leader in aesthetic and plastic surgery. For instance, every fifth butt lift in the world is performed in this exotic country by one of 5,500 plastic surgeons living and working there. Aside from medical tourism, Brazil is a very popular travel destination thanks to its gorgeous beaches and lively culture (Carnival in Rio de Janeiro attracts party people from all over the world).
10. USA
The fact that the United States of America have very high costs of health care, it's not stopping wealthy foreigners from visiting this country for medical tourism. According to Patients Beyond Borders, every year, over 800,000 people come to the US for some kind of medical treatment, most of who come for top-end, specialized services.
If you love to travel but also need to take good care of your fragile health, medical tourism can be the perfect thing for you. Find your treatment, select any of these aforementioned destinations and get ready to mix business and pleasure on your medical trip!
Cover Image credits: Photo by rawpixel.com from Pexels