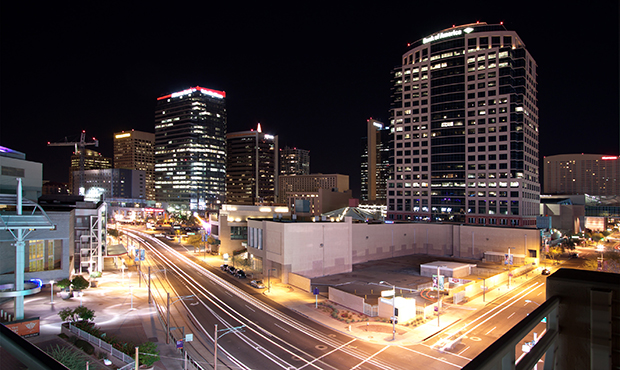 PHOENIX — Summer is widely known to be the best time to take a family vacation. But is it the least expensive time?
Arizona residents can breathe easy knowing that one of the most affordable travel destinations for a family of four is right here in the Valley.
Phoenix was ranked as the sixth-cheapest destination in the United States for a family vacation, according to SmartAsset.com.
"As a travel destination, this city ranks in the top 10 for three out of four metrics," the website said.
"In total, we estimate that a family of four could expect to pay $2,626 for a three-day, three-night vacation in Phoenix."
The most costly expense for a family of four? Airfare.
"The average round-trip flight to Phoenix costs $327, according to Bureau of Transportation estimates. An individual making the same trip could expect to spend $923, on average," it read.
The website listed Desert Botanical Garden, Papago Park, Camelback Mountain and South Mountain Park as some of the must-see destinations for a family of four.
But for families who are looking to branch away from the desert, Orlando, Florida, was ranked as the cheapest travel destination, with an individual traveler paying just under $800 for their weekend trip, while a family of four would be facing a cost of just over $2,225.
Las Vegas, Fort Lauderdale, Reno and Albuquerque rounded out the top five most affordable travel destinations for a family of four.
Source Link:- http://ktar.com/story/2114522/phoenix-ranked-among-most-affordable-family-travel-destinations-in-us/