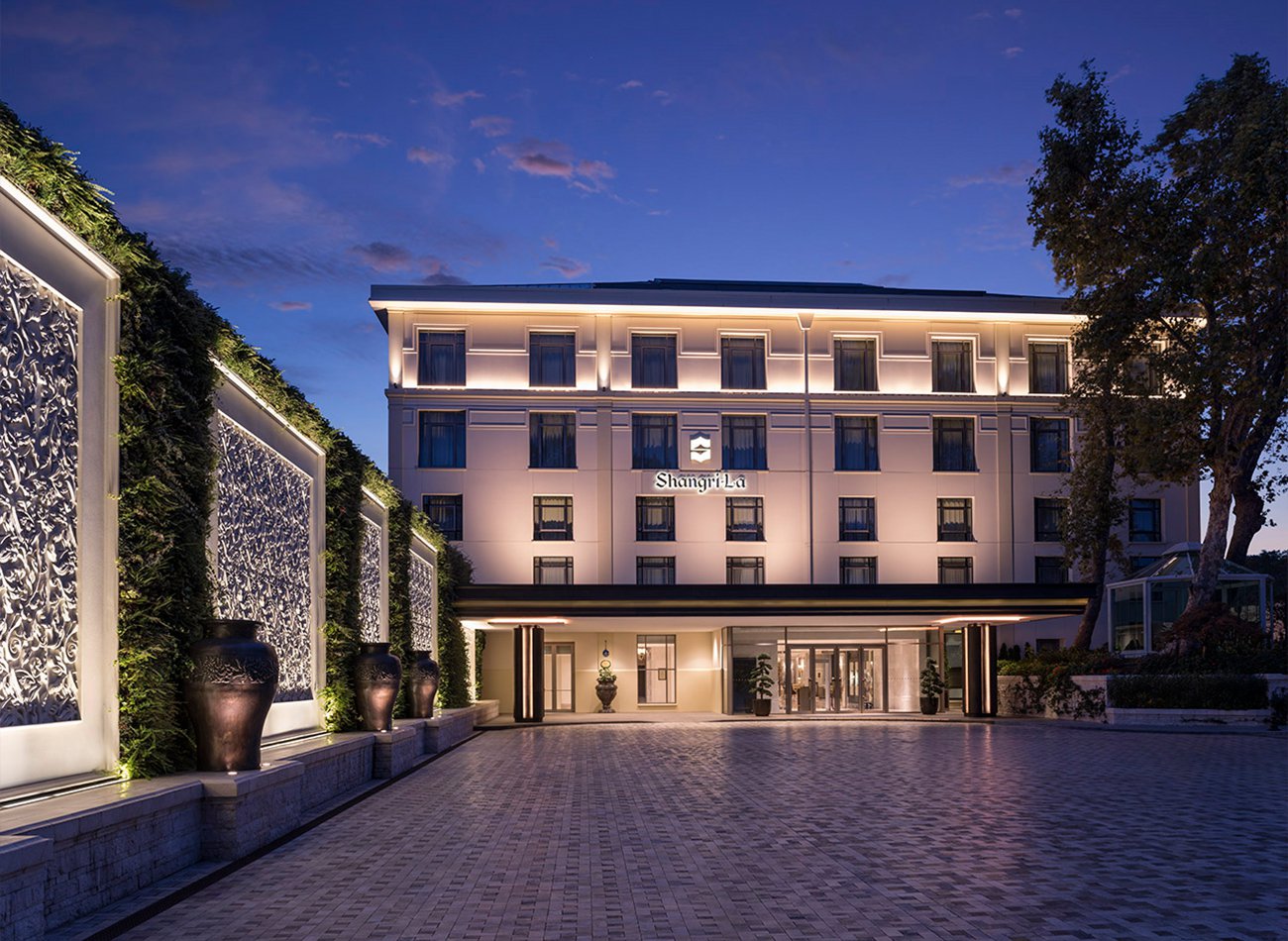 Tourists from the UK this summer have returned to popular travel destinations previously considered at risk for unrest or terrorism, according to data from ForwardKeys and GfK, which showed a 4.9 percent jump in UK leisure travel.
"These findings illustrate the ultimate resilience of travel and tourism. Tourists are prepared to reassess their impressions of a destination if it manages to remain safe for an extended period of time. It's encouraging that the countries previously affected by unrest are seeing their tourist-marketing efforts pay off in hard figures," Olivier Jager, CEO and co-founder of ForwardKeys, said in a statement.
Turkey, Tunisia and Egypt topped the list, although the two Arab countries still haven't reached their full potential. Turkey, which has the largest market share of the three, recorded a 66.4-percent increase in UK leisure bookings, compared to 2017.
The scheduled capacities on flights to Egypt and Tunisia from the UK are far from reaching the levels these countries achieved in 2015, according to the data. Egypt reached 46 percent of the seats available three years ago while Tunisia reached 38 percent in the third quarter of this year. Meanwhile,Turkey reached 94 percent of the seats on direct flights from the UK it achieved in 2015.
More traditionally safe destinations Spain and Portugal saw leisure bookings from the UK fall 2.5 percent and 0.2 percent, respectively. However, their visitor numbers remain high due to the threats to other destinations. The outlook for other European destinations, including Greece, Croatia and Bulgaria, remains optimistic.
 
"The growth is driven by the dynamism of short- and mid-haul summer destinations, up by 7.7 percent. These destinations represent around 60 percent of British international travel in the summer period," David Hope, senior client insight director for GfK market research, said in a statement. 
Terrorism in Middle Eastern and North African destinations drastically impacted tourism in these regions in the last few years, including Morocco. Recovery has only recently begun, according to results from the third quarter. 
It will take some time for tourism in North Africa to bounce back, the data suggested. The scheduled capacity on flights to North Africa from the UK is expected to reach half of the levels achieved in 2015 for Tunisia and Egypt.
Source Link:- https://www.hotelmanagement.net/operate/uk-leisure-travel-rises-destinations-previously-hit-terror-threats