Naturally-shaped and contoured breasts can instantly enhance your look. Not to mention, a healthy and aesthetically-pleasing bosom is also a powerful source of self-confidence, motivation and high self-esteem. There is no mystery behind why thousands of women desire bigger, suppler and healthy breasts. However, for many women, the major factor that prevents them from getting what they want is of course, the high cost of the surgery.
The procedure can drown you in debt, because you will have to cover the costs out of pocket. Insurance will not provide coverage for a cosmetic procedure either. If you are thinking whether it is safe to get the procedure in Thailand, you can have peace of mind. In Thailand, breast augmentation clinics are on par with the facilities Down Under. Hence, getting breast augmentation surgery in Thailand does not mean you will risk your health with low quality surgery.
You might have several questions in mind. For instance, you may want to know how low the cost of the procedure is. Or, you may ask are the surgeons in Thailand reliable? Here is a lowdown on all these questions.
Saving Money on Breast Augmentation in Thailand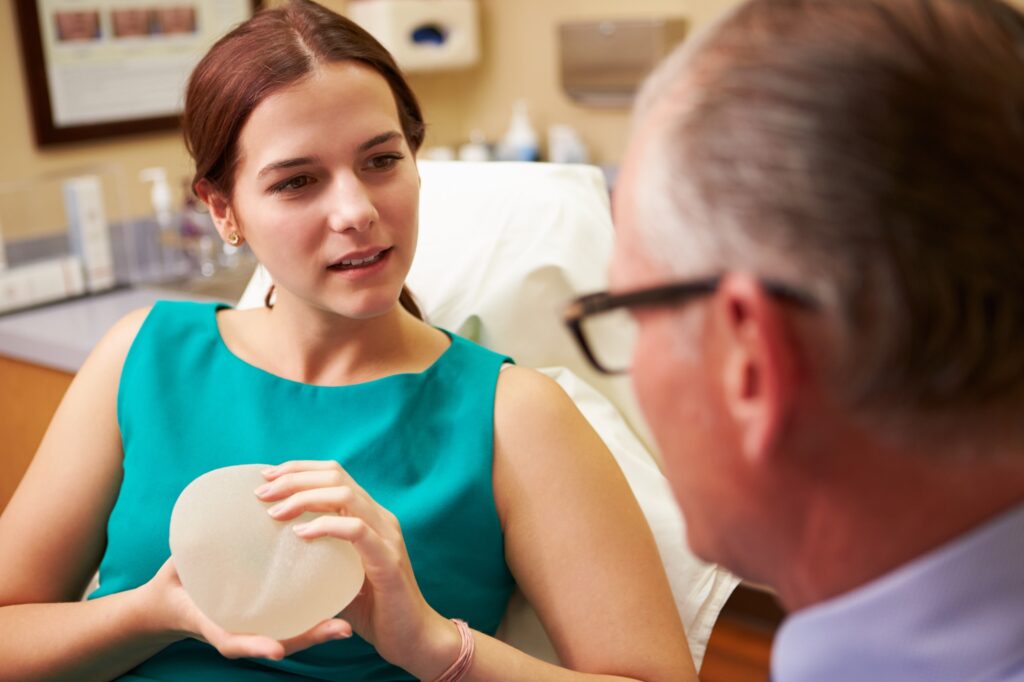 Before you do anything else, the first thing you should understand is the prices offered in Thailand compared to Australia and New Zealand. After all, affordability is the reason why you will be travelling to Thailand for the procedure. The breast augmentation prices in Australia and New Zealand are AUD $6,208 / NZD $6,600 respectively. Compared to these prices, here is a quick glance at what you will be paying at two of the most reputed breast augmentation clinics in Bangkok:
Yanhee Hospital Health Beauty: AUD $3,743 – $5,241 / NZD $4,016 – $5,623
Bangkok Hospital: AUD $6,701 / NZD $7,189
Both these renowned clinics are highly reputed for their state-of-the-art equipment and exceptionally experienced doctors and staff. In addition, these clinics have also become key players in attracting medical tourism to Thailand from different parts of the world.
Why Breast Augmentation/Implant Are Prices So Low in Thailand
The primary reason why Bangkok breast implant clinics offer low and competitive prices is that they do not have to face high administrative and running costs. Thanks to the low cost of living in Thailand, breast augmentation clinics are able to hire expert labour at cheap costs. And with no government red tape involved, the operational costs of running a clinic are low throughout.
But in all honesty, there may be a handful of breast implant clinics in Thailand that may not suit your standards. However, the best way to choose the right clinic is to first screen a list of reliable and reputed clinics. All the best clinics will have top reviews, photos of their clinic, state-of-the-art equipment and a comfortable and friendly environment. Keep in mind that the price of the treatment is low across the board. Therefore, you will enjoy savings on the breast augmentation prices in Australia and New Zealand.
So, do not worry about anything, as you will not be compromising your health to save money. The breast implant cost in Thailand is a reflection of standardized in-patient care, reliable expertise, on-point diagnostics and a roster of some of the best doctors and surgeons in Thailand.  Understanding the specifics of the procedure and selecting the right clinic can help you make an informed decision. This way, not only will you save money on the treatment but also enjoy a short vacation while you are in Thailand.
Cover Image credits: Photo by Pixabay from Pexels