You know not to plan a vacation for North Korea or Iraq, but there are still plenty of desirable locations where the traveling can be tricky—or downright deadly. Read through our list to keep your family safe.
India
The radical disparity in wealth and class may explain some of the risk of scams and theft in this country. But according to John Gobbels, vice president and chief operating officer for Medjet (an international emergency service), it's medical safety that actually makes India so dangerous. He explains that the U.S. State Department gives the country Level 2 travel advisory status. (Level 1 means you should exercise normal precautions; Level 4 is "do not go.") India gets the "exercise increased caution" status mostly due to air pollution, typhoid, and food and waterborne infections. It also hosts the rare but life-threatening Nipah virus. If the Taj Mahal is a must-see for you, Gobbels recommends a visit with your physician before you go. In addition to getting vaccinated, you may want to take antimalarial medications and consider travel insurance. Check out these vaccination recommendations before you travel.
Hawaii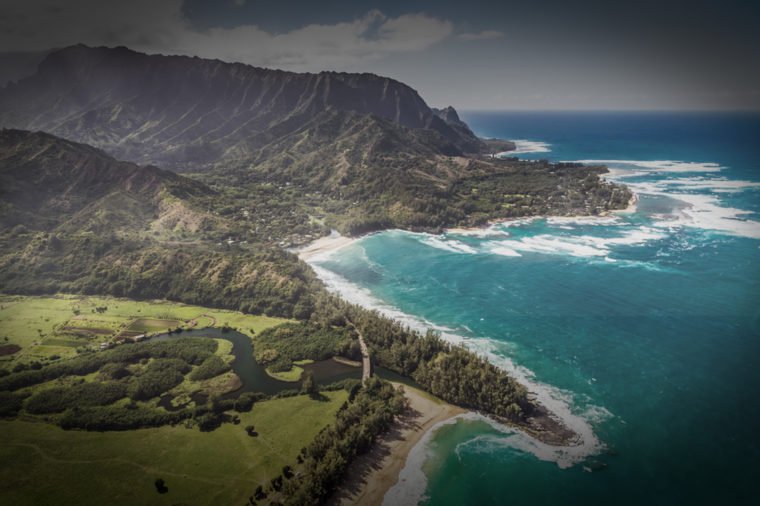 Pierre Leclerc/Shutterstock
Considering this destination is a prime hot spot for honeymooners, it might be surprising to see the Big Island of Hawaii as a dangerous place to visit. The eruption of a volcano has put Kilauea in a state of emergency, with toxic gas, fissures, lava flows, and earthquakes all a risk. You'll likely see special airline deals crop up, but think twice before making this flight.
Acapulco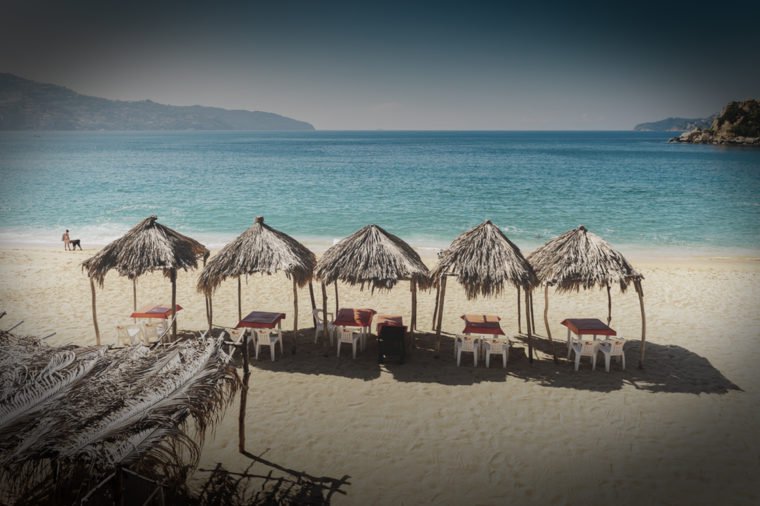 Anton_Ivanov/Shutterstock
This beach resort town on Mexico's Pacific coast isn't exactly the white-sand party destination it once was. With a Level 4 travel advisory, Gobbels explains, it's in the same category as places like Iran, Syria, and North Korea. Why so dangerous? It's deemed as the murder capital of the country, with dozens of gangs operating in the open. Plenty of Mexico is still safe, though—here's where you can go and have a wonderful vacation.
Israel and the Middle East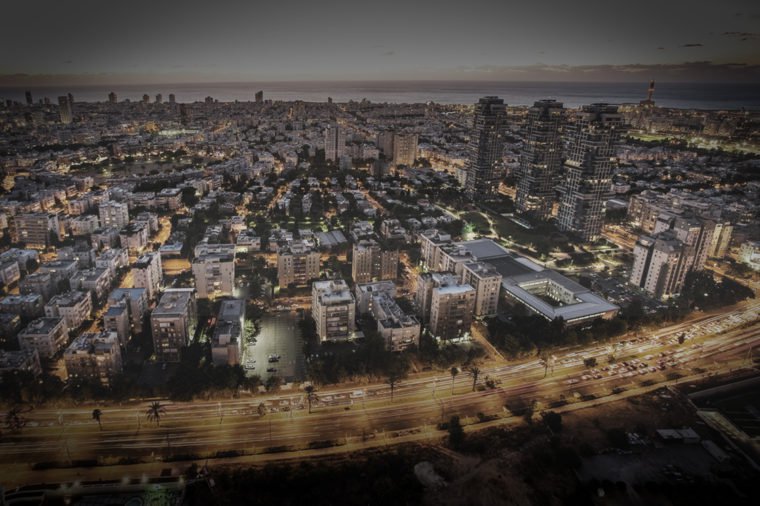 Tal Terry/Shutterstock
Give the recent violence and unrest surrounding the U.S. embassy's move to Jerusalem, the area can be a risky destination. Even though the opening ceremony for the embassy seemed like a celebratory time, 50 miles away in Gaza, violent protests erupted. Considered among the holiest places in the world, plenty of people still travel here, but the State Department warns you to be alert and prepared. If you do decide to go, Gobbels suggests enrolling with Smart Traveler, which allows U.S. embassies and consulates to contact you and provide aid in case of a violent incident.
Source Link:- https://www.rd.com/advice/travel/dangerous-places-world/