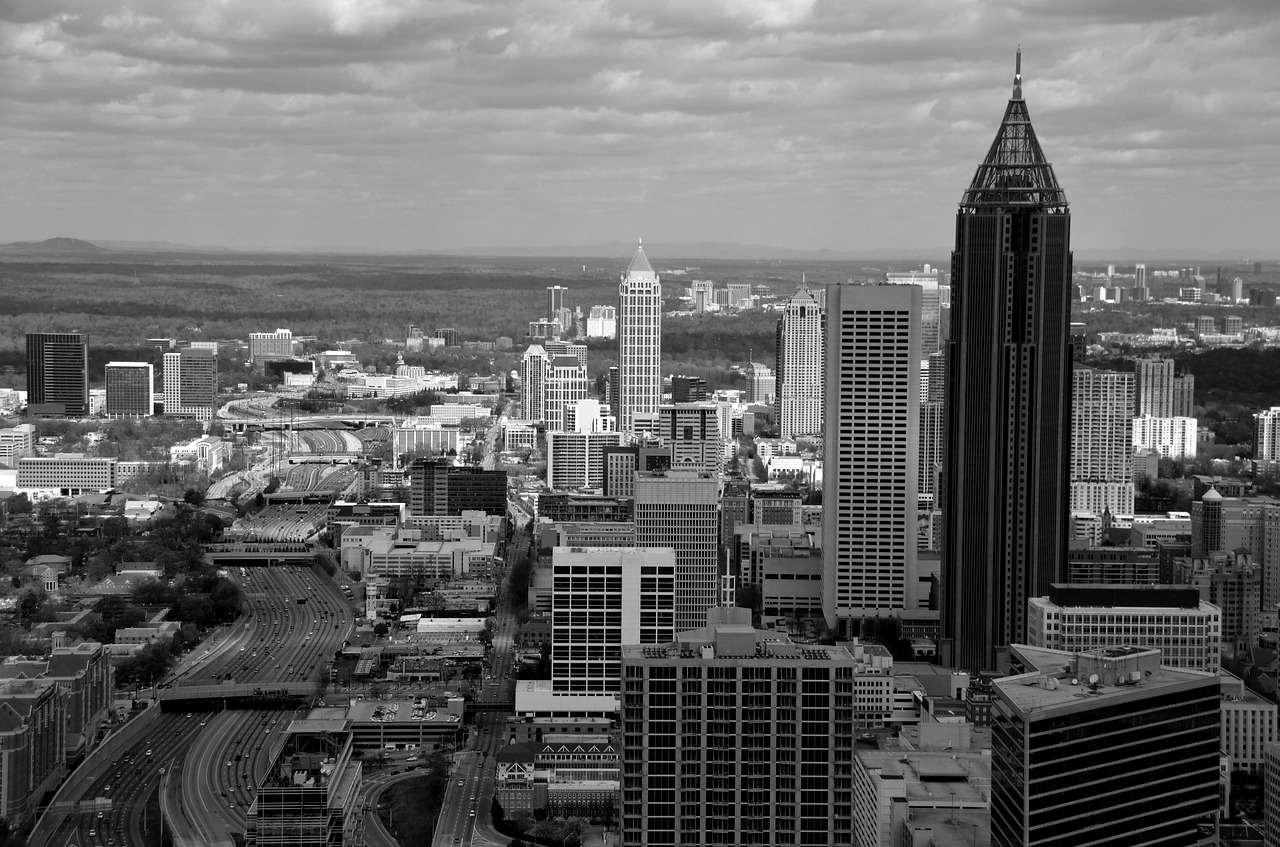 Georgia, the largest state east of the Mississippi River and home to many cultural landmarks, is an amazing state containing cities, mountains, and beaches. Georgia is home to a ton of history and a whopping 47 state parks. Atlanta also might have one of the busiest airports in the country, which is to be noted when traveling. Here are some of the best spots to take a family vacation in Georgia.
Atlanta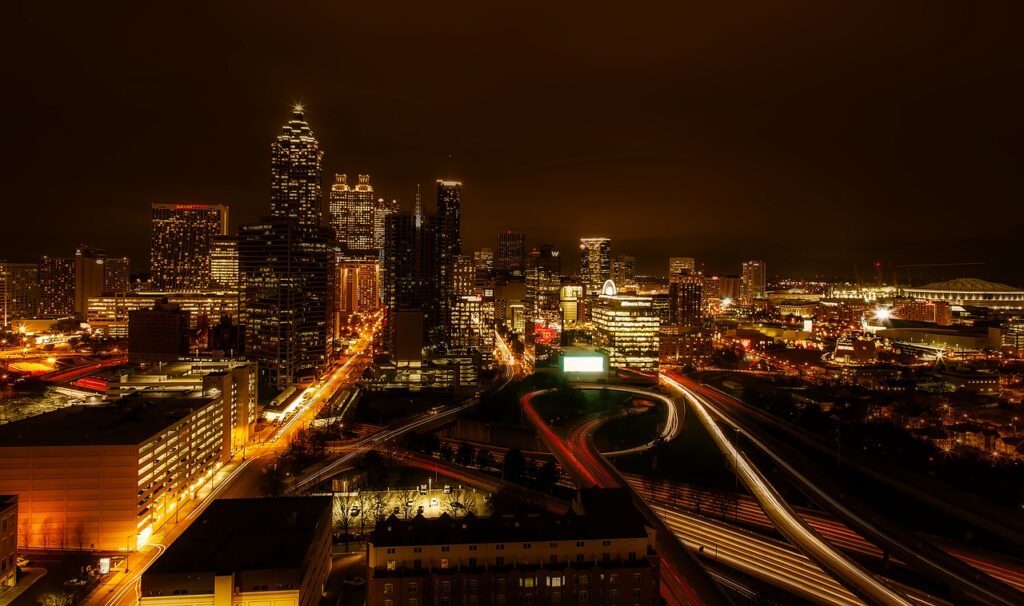 Atlanta is a city in Georgia that is full of sights for all ages. The Georgia Aquarium is an activity to put high on the list when in Atlanta, along with the Atlanta Botanical Garden. Atlanta is an exciting city to visit in the summer or winter because it has so many museums, shopping centers, and southern-inspired restaurants to check out. Atlanta also has an active art scene, which means anytime you visit, there might be a new show or gallery being presented. This leaves room for some variety and some culture on your family trip.
Did you know Coca-Cola was invented in Georgia? An interesting museum to check out is the Coca-Cola Museum. That's right, there is an entire museum dedicated to Coca-Cola. Visitors can see how Coke is bottled and where the secret formula is kept. While visiting the Coke Museum, stop by the Centennial Olympic Park nearby. It is home to the 1996 Summer Olympic Games.
Another place to visit in Atlanta is the CNN Center. You can get a tour and gain some knowledge on the world of broadcasting. These places to visit in Atlanta are for all ages and make the trip worth making!
Henry County
An entertaining family vacation idea is to explore Henry County, Georgia. Henry County has many sights to offer including antique shopping and museums. It has a superb arts and entertainment scene that is ideal to plan a trip around. Henry County offers art classes, summer camps, and the Southern Crescent Symphony Orchestra.
Have you ever been to a jailhouse turned brewhouse? Henry County is home to Jailhouse Brewing Company, which serves a variety of hand-crafted beers. They have tours and tastings perfect for beer enthusiasts. This old county jail that is now a brewhouse is overflowing with character and history. There are activities for all ages in this county. Next time you are driving through Georgia, plan to stop for a few days in Henry County.
Tybee Island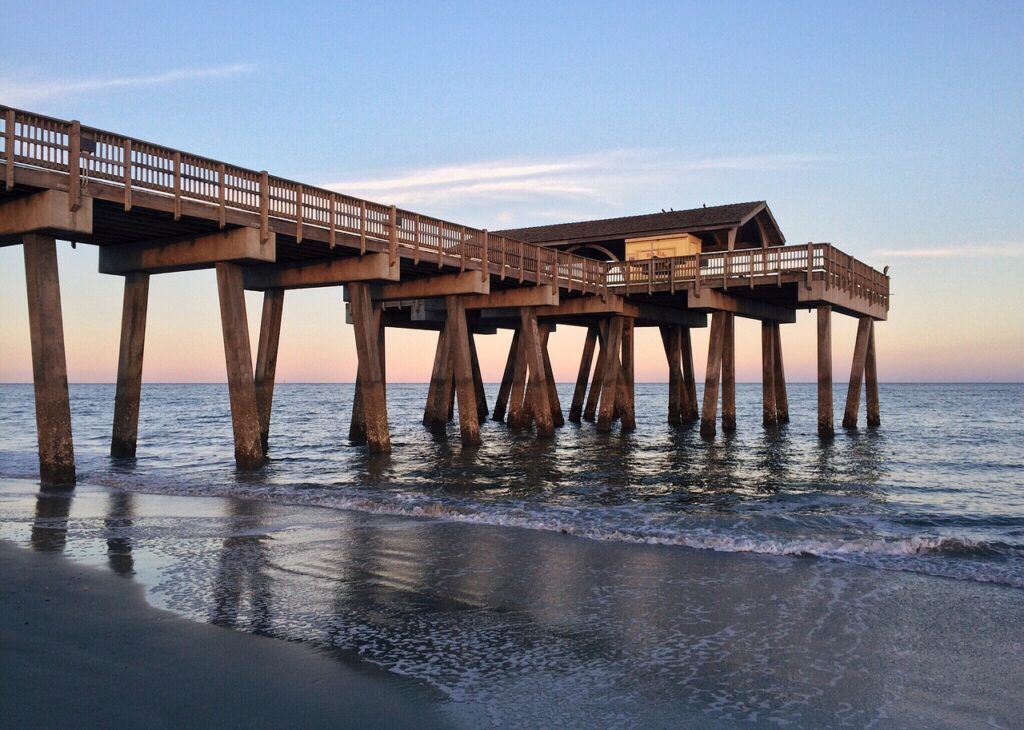 Tybee Island is a small city near Savannah, Georgia. Tybee is home to five miles of beachfront, which is perfect for family vacation and some fun in the sun. Tybee has some amazing seafood and even a civil war historical sight. There are many water sports rentals and picture-worthy views. Tybee is also a short drive from Savannah, so there is opportunity to do some urban exploring there as well. Savannah has been called the most "instagrammable" city in the South because of its massive historic downtown and lush greenery. On the way to Tybee, make a pit-stop in Savannah. Savannah is a great location to show off your fashion game in the South with all the places for photo-ops. Make sure to bring a few casual dresses and heels with you to Savannah.
Tybee, Henry County, and Atlanta are three spots that give travelers the best of both worlds and a taste of the Southern comfort that Georgia has to offer. Georgia is a breath-taking state full of some natural southern wonders. Next time you and your family are planning a trip, add Georgia to the list. "The Peach State" won't let you down.