Numerous   outdoor activities can be combined with cultural visits during an adventure holiday in Turkey. This fascinating country has more than its fair share of beautiful beaches, natural wonders and well-preserved historical sites.
For those who sign up for a trial membership at a CLC World Travel Centre, the best of Turkey can be explored from its two resorts, Kusadasi Golf & Spa Resort and Apollonium Spa & Beach Resort near Didim, both on the beautiful Aegean coast.
Beautiful Conservation Areas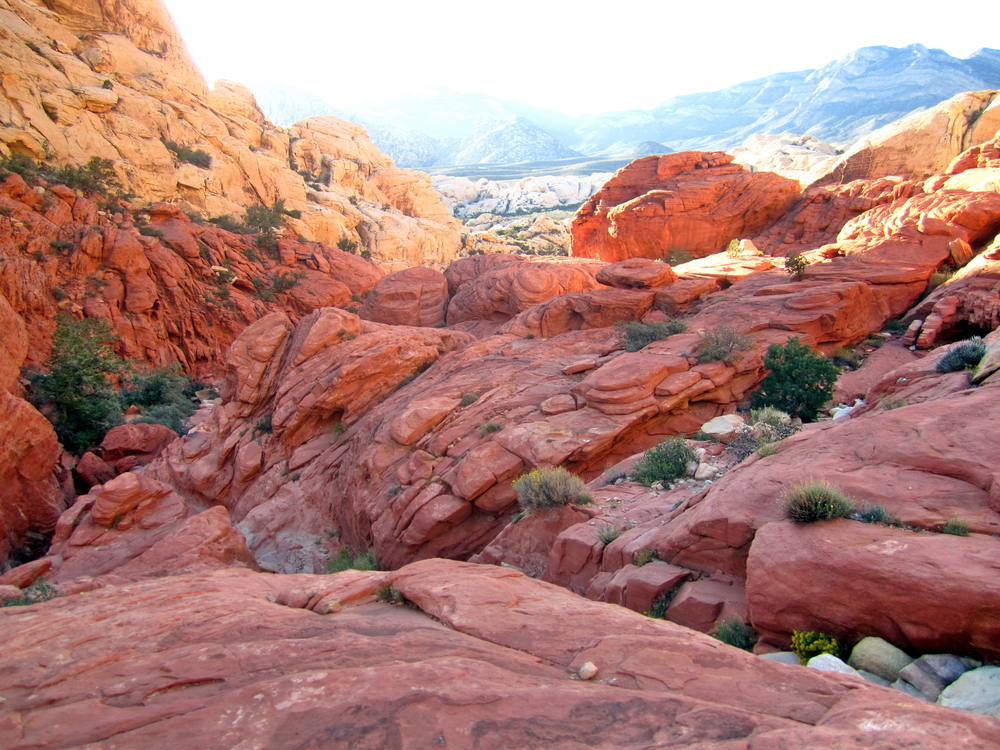 Dilek Peninsula, a protected conservation area, has stunning mountain scenery, a rugged coastline and four beautiful beaches. With its network of forest trails the region is ideal for hiking enthusiasts, who can enjoy a dip afterwards in the cool, deep mineral water of its Zeus Cave.
The Lake Bafa Nature Park hosts thousands of birds and is a perfect base for trekking, mountain biking and kayaking.
Adventures on Land

If you are looking for an adventure holiday in Turkey and love hiking, there are many trails around Kusadasi of varying lengths, while Didim's Sacred Way trail passes the Temple of Apollo.
Turkey is hugely popular for mountain-biking, offering pine-clad mountains, challenging trails and glorious coastal views, while 4-wheel drive enthusiasts can try a variety of off-road jeep tours and quad safaris along the sand dunes. For equestrians, organised treks followed by horseback dips in the sea are among the favourite activities.
The Kusadasi Golf & Spa Resort has a championship 18-hole golf course and two further courses are due to be built in Didim.
Adventures at Sea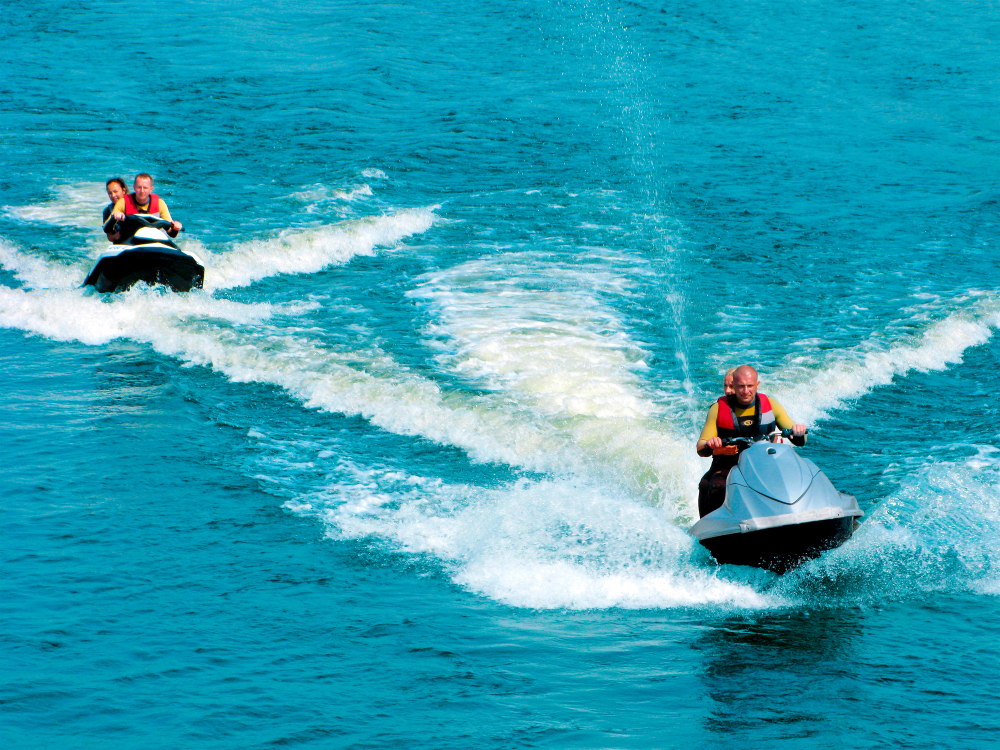 The country's beautiful coastlines are widely considered to represent the best of Turkey and offer a wide choice of boat trips and water sports, with several centres for scuba diving, reef diving, snorkelling, jet-skiing, parasailing kite-surfing and water skiing.
Up in the Air
The Ephesus Airport in Selcuk gives thrill-seekers the chance to sky-dive, parachute, take plane tours or try microlight flying, with extraordinary views over the ancient city.
Activities for Children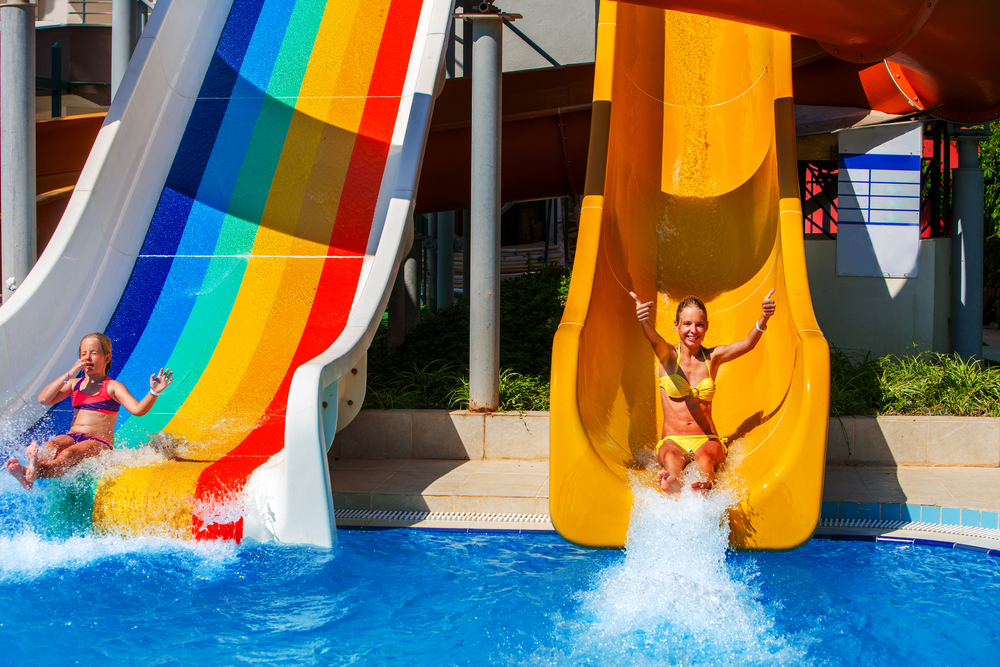 For an adventure holiday in Turkey of the splashy kind, enjoy family fun at two popular waterparks, Adaland and Aqua Fantasy – both have adventure rivers and numerous thrilling slides and pools.
Archaeological and Natural Sites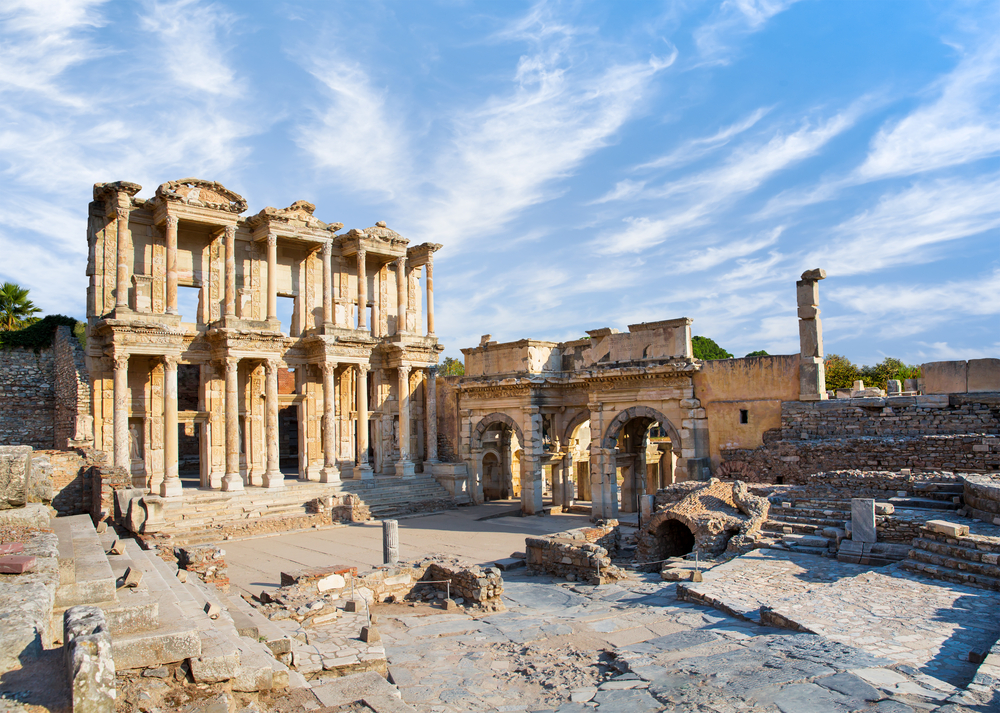 Ephesus, one of the most complete Greco-Roman cities in the region, is definitely worth a visit, while for natural wonders, the UNESCO World Heritage Site of Pamukkale is a must, where mineral-rich 'frozen' waterfalls appear to cascade from scallop-shaped basins of water.
A trip to the 2nd century ruins of Priene can be combined with the once-thriving Greek city and seaport of Miletus. Ancient Didyma is one of Turkey's best-preserved Greek temples, and includes the Temple of Apollo, which once had 124 columns and many beautiful sculptures.
If you're looking for the best of Turkey, with adventures, activities and incredible cultural and natural wonders, the Aegean coast really does have it all!