Viveka Herzum wins £250 for her account of a night that sparked memories of la dolce vita.
I hurry to finish a roll of black-and-white film so I can replace it with polychrome. I've spent the past few days walking the city, buried in dark smoke and grey concrete, and I'm craving colour.
We walk past bookstores and late-night cafés, worn steps and neon "open" signs towards an Italian restaurant recommended by a relative.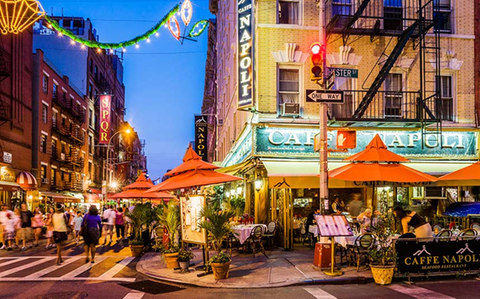 It is nestled between a brownstone townhouse and a dive bar on the West Side.
Light and noise spill out from the surrounding bars, drenching the smokers and the late-night dog walkers. 
I pull open the glass door and we hustle inside. We pause in the entrance, dazzled by spinning lights that tinge the room blue, then green, then red. The host sidles over, balancing two overflowing plates. He is on alert, eyes bouncing off each seating section.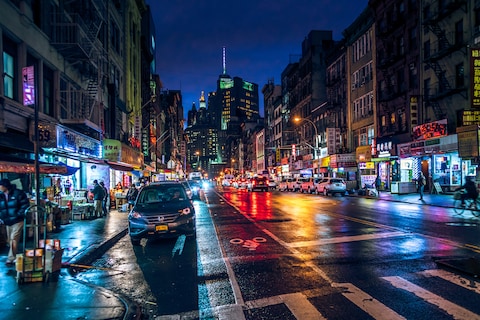 "Avete una riservazione?" he calls over. Speaking in English isn't the done thing, not here. I answer in Italian and give him the name. "Scusate, non c' posto stasera," he shrugs – we're full tonight. Seeing my face drop, he smiles and shouts "Scherzavo, venite!" His laugh says I was in on the joke all along.
Our table is squeezed between an uproarious bachelorette party and a decidedly more subdued birthday. The bride-to-be spins in her polka-dot dress as her friends cheer her along and sing to Vasco Rossi and Loredana Bertè. The women at the table are from all across Italy, they tell me. They all met here, in New York.
We can barely hear over the music, Eighties tracks and pop ballads the whole room knows every word to. We shout song requests and toast each other across tables.
The whole room is brushing elbows, full of Italians from every corner of the city craving familiarity and community. Always, where we cannot find either, we create them. We are all captive to the romanticised Italia we remember, have heard of, or seen in movies.
But here it is not a fantasy, it is a found space moulded in the memory of home, however distant. Some have been here generations, some came last week, and some, like me, have always existed in between.
This night is an effusion; an effusion of warmth, of gratitude, of happiness, of eagerness. Every grazie, every question, every sip of wine, is a wink. Simply by being here, we're all in on the secret; me, my American friend, the waiter from Agrigento. The pasta tastes of sea winds and fresh air, the panna cotta is lighter than candyfloss.
After dinner we walk, watching the city change block by block. We speak in waterfalls, until I turn to my friend and say: "I'm so in love with it all."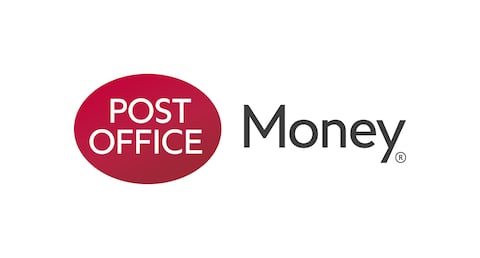 "New York?" she asks.
"No, life. The night. All of it." 
Sometimes language is only enough if it is simple.
How to enter the next round
Email your entry, in 500 words (with the text in the body of the email), to [email protected] For terms and conditions, see telegraph.co.uk/tt-justback. The winner will receive £250 in the currency of their choice from the Post Office.
The Post Office is the UK's largest travel money provider, offering up to 80 currencies in more than 11,500 branches with 0 per cent commission. All currencies can also be ordered online for next day branch or home delivery. Check exchange rates at postoffice.co.uk/travel-money/currency-converter.
Source Link:- https://www.telegraph.co.uk/travel/destinations/north-america/united-states/new-york/articles/how-to-find-italy-in-new-york/