If you've been bitten by the travel bug, early summer is the perfect time to get out there and explore. From late May through mid-June, temperatures aren't as stiflingly hot as they can get in many parts of the country come July or August — yet warm weather has definitely arrived, bringing with it blue skies (most of the time), flowers and outdoor activities. Want to travel a little in your own backyard this summer? Head to this six fantastic travel destinations.
The Berkshires, Massachusetts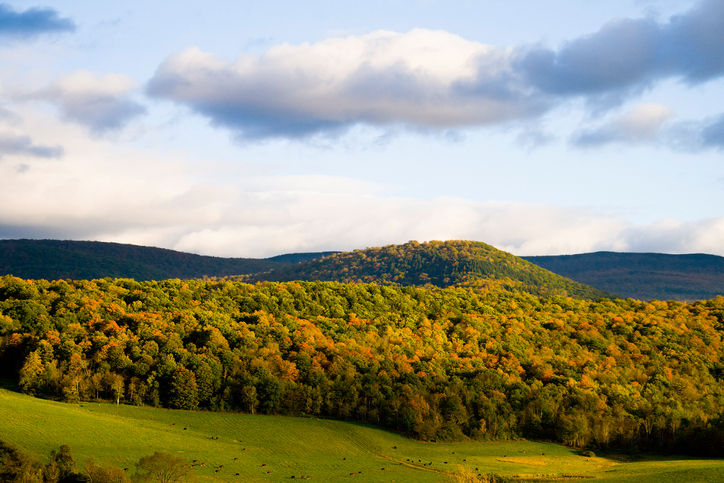 The Berkshires are located in western Massachusetts, and are known for their gorgeous and mountainous terrain. There are plenty of historic sites located here, including the Norman Rockwell Museum. But most people come to the Berkshires for the laid-back, outdoorsy vibe it has, and the opportunity it provides to get away from nearby big cities.
Aspen, Colorado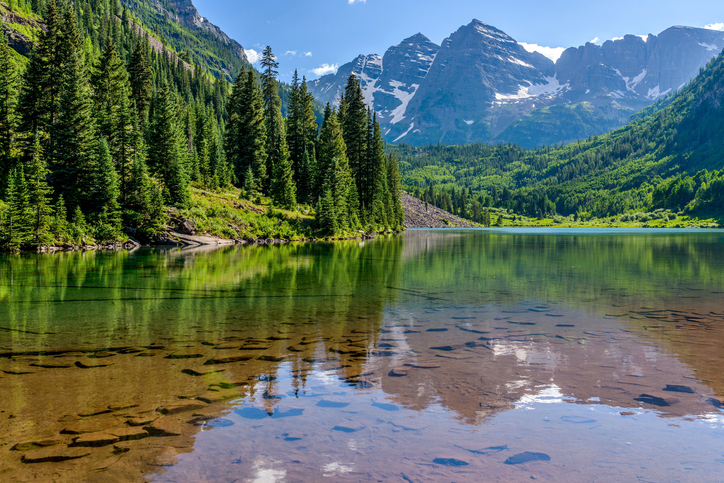 Aspen is another amazing choice for lovers of the outdoors. If you thought Aspen was all about skiing, you'll be surprised to learn that there's much more to this beautiful town. Go hiking, biking or golfing, or attend one of the region's many craft beer and wine tastings.
Portland, Oregon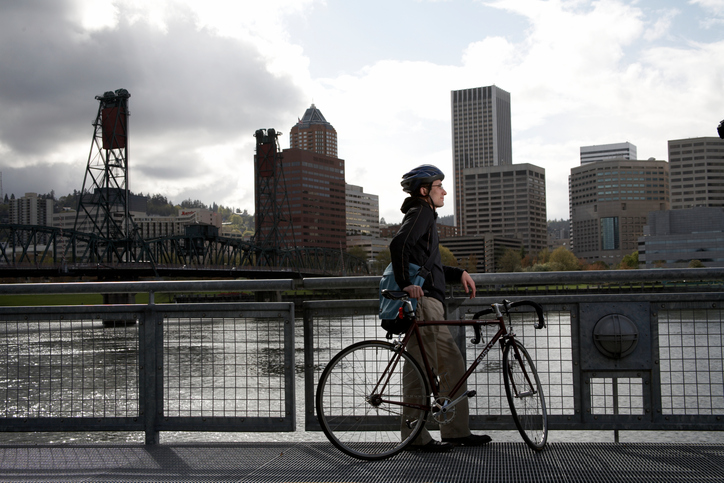 Portland is a fantastic city to visit in early summer. Nicknamed the "City of Roses," Portland has plenty of beautiful blooms to spot during May and June. The city is known for its many restaurants, hip cafes and quirky festivals, and is a great choice for urbanites who want something different.
Catalina Island, California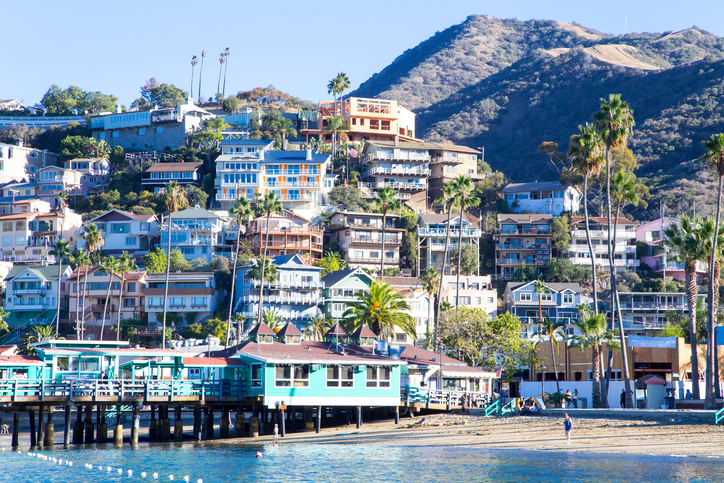 Located off the coast of southern California, Catalina Island's tiny downtown, many small shops, beaches, boating facilities, and excellent scuba diving and snorkeling options offer something for everyone. This popular getaway often hosts tourists from nearby big cities like Los Angeles and San Francisco.
Glacier National Park, Montana
Glacier National Park is still thawing during mid-May, so come prepared: Not all the roads will be open. However, if you can be flexible with your hiking schedule, you'll discover that late spring and early summer are ideal times to visit this gorgeous national park. Without the heat you'd otherwise experience, hiking during May and June can be a breeze.
New York, New York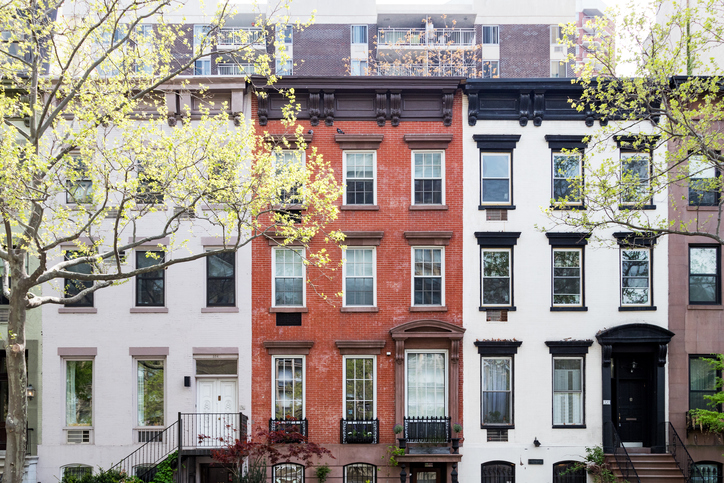 New Yorkers would warn you not to visit the city during the height of summer (all that concrete gets unbearably hot), but you can definitely swing it in May or June. Enjoy the city at its finest by dining al fresco, lying out in Central Park or bar hopping in Brooklyn — all with perfect weather as your backdrop.
Related Articles:
Source Link:- https://www.care2.com/greenliving/top-6-early-summer-travel-destinations-in-the-us.html