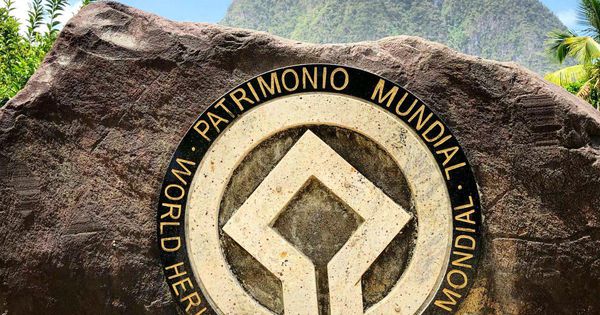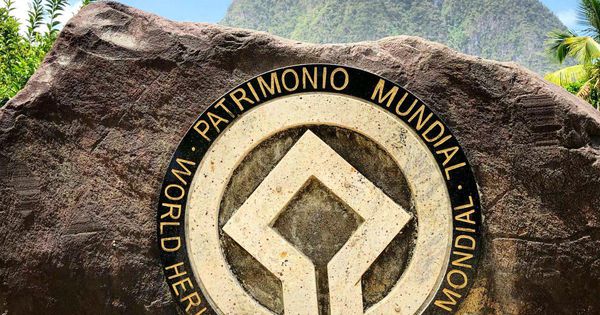 As a travel writer I get lots of data and trend reports about travel. In my opinion the gold standard is the global luxury travel network Virtuoso®,  a leading trend forecaster. The group has just analyzed its data warehouse of $40.7 billion in transactions to reveal the top destinations for upscale travelers this summer, as well as the fastest-growing places of interest.
While European countries continue to attract the most visitors, the ranking of the hottest locales displays surprising diversity, showcasing comeback destinations as well as others that may be starting an upward trajectory.
The Top 10: These are the most popular destinations for summer vacations based on future bookings. (Data is sourced from Virtuoso's U.S. and Canadian travel agency members and reflects future travel for June, July and August 2018.) I offer my interpretation of the results as well.
1) United Kingdom, 2) Italy, 3) Canada, 4) France, 5) South Africa, 6) Greece, 7) Germany, 8) Netherlands, 9) Ireland, 10) Spain
The Top 10 Analysis: Europe remains eternally popular for summer travel, with eight countries cracking the Top 10. Its blend of landmark attractions, luxury accommodations, and distinctive cultures attracts all types of travelers from families to honeymooners and art fans to culinary enthusiasts.
The boom in river cruising has boosted the popularity of countries such as Germany, opening up the opportunity to explore tucked away villages. The Netherlands draws in travelers with its all-around beauty, charm and history. Canada also finishes strongly thanks to its vibrant cities, gorgeous nature and proximity to the U.S. And the safety factor in this age of uncertainty certainly factors in.
South Africa, already renowned as an adventure and family destination, is also garnering attention for its arts and culinary scene in locales like Cape Town. The recent problems with water there may deter travelers, but the new, dramatic art museum in Cape Town may have the long-term boost effect of the Guggenheim in Bilbao, Spain.
Source Link:- https://www.forbes.com/sites/lealane/2018/05/06/trending-top-ten-and-hot-ten-destinations-in-luxury-summer-travel-where-the-action-is/