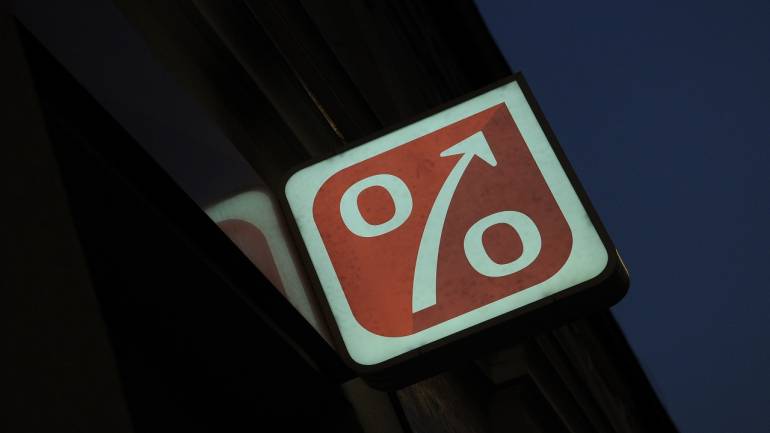 Sports tourism is witnessing 10-12 percent growth as Indians are showing more enthusiasm for visiting a country to attend sports event, according to industry experts. "Globally sports tourism is a multi-billion dollar industry. According to estimates, global sports tourism was worth USD 7 billion in 2017. While it is a mature industry overseas, in India it is in infancy (stage)," Cox and Kings Head, relationships, Karan Anand told PTI here.
The first love for Indians is cricket and they travel to watch the game, whether in India or overseas, he added.
"There has also been a shift in the interest for other sporting events like the Soccer World Cup or the Olympics. We see 10-12 percent growth in arrivals to these destinations, when a major sporting event takes place," he said.
Indians travel to Australia, New Zealand, Sri Lanka and England to watch cricket matches, however, over the last 10 years there is a growing interest to watch the Olympics, the Soccer World Cup and Grand Prix Formula One motor events.
The Olympics or Soccer World Cup are highlights for Indians and they love the atmosphere associated with the games, Anand said,adding that there are people who travel to specific sporting events during the Olympics or a few of them only travel for the opening ceremony.
He said this segment is primarily dominated by men who come together to watch the sporting event.
Large companies are also organising incentive trips for their top performers and use this opportunity for team building activities.
Indians, who travel for such events, usually extend their stay for a couple of days or a week to explore the destination, Anand said.
Echoing a similar view, Expedia in India Marketing Head, Brand, Manmeet Ahluwalia said India saw a change in travel patterns and rise in incidence of travelling for sports events ever since the launch of Indian Premier League in 2008.
The 2011 ICC World Cup further cemented Indians' love for travel coupled with watching their favourite sporting stars in action, he added.
"We noticed another interesting trend during the 2015, ICC World Cup in Australia and New Zealand. Cricket fans explored these two destinations as among the most preferred honeymoon or holiday destination.
"Many people also booked their honeymoons in accordance to the match schedule so they can also support their favourite matches. We saw the bookings for these destinations go up by 35 percent," he said.
Over the years, Indians have explored and shown interest in other sporting events, including football, tennis, Olympics, Commonwealth Games, Grand Prix Formula One motor events among others, he added.
KAYAK Director, India and Middle East, Abhijit Mishra said, the sports-tourism industry is growing at an unprecedented rate, which is projected to shoot up to USD 5.72 trillion by 2021.
Indians have always loved both sports and travel, so holidays around sporting events are the perfect combination to satisfy two cravings at once, he added.
"Many people use these trips as an excuse for a longer holiday, combining their sporting passions with a general love for travel. On the other side, many in the tourism industry have also begun to realise the value of wooing these tourists – many of them fall into the high-spending category, stay longer than other tourist categories, are high-calibre and often stimulate other tourism," he added.

Source Link:- https://www.moneycontrol.com/news/business/sports-tourism-industry-in-india-sees-10-12-growth-experts-2567637.html